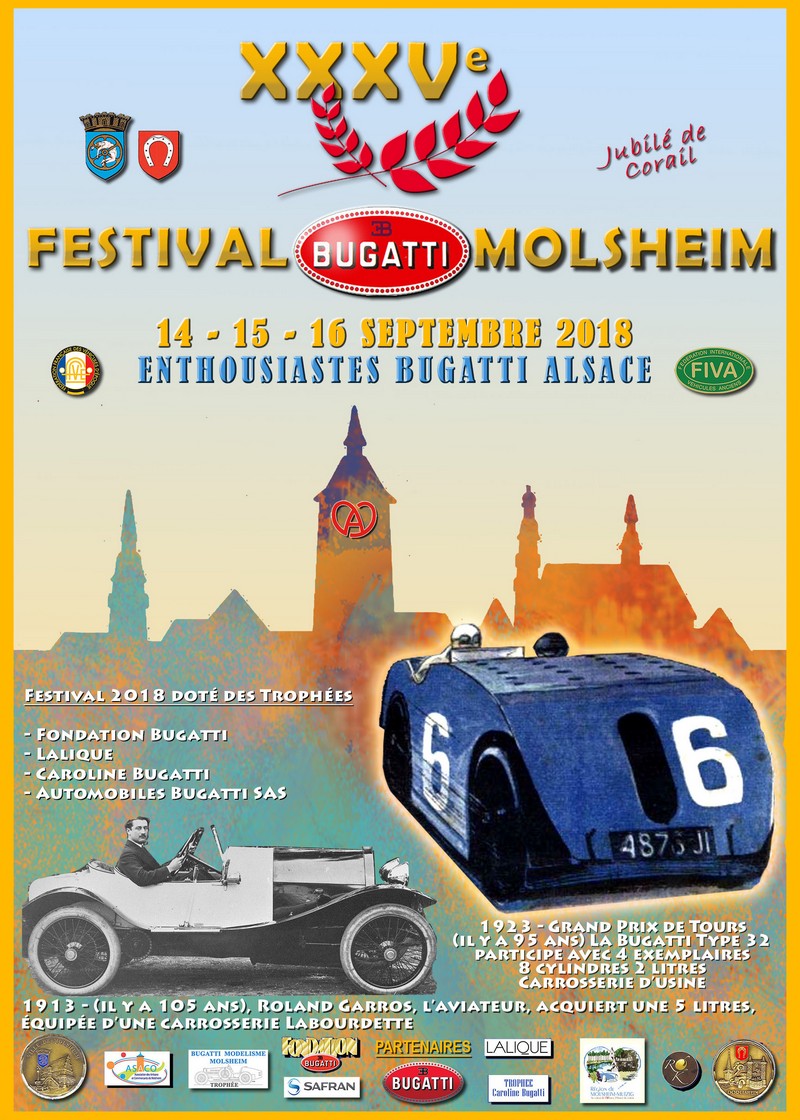 A virtual magazine for a true passion!

Editor: Jaap Horst
---
Volume 23, Issue 3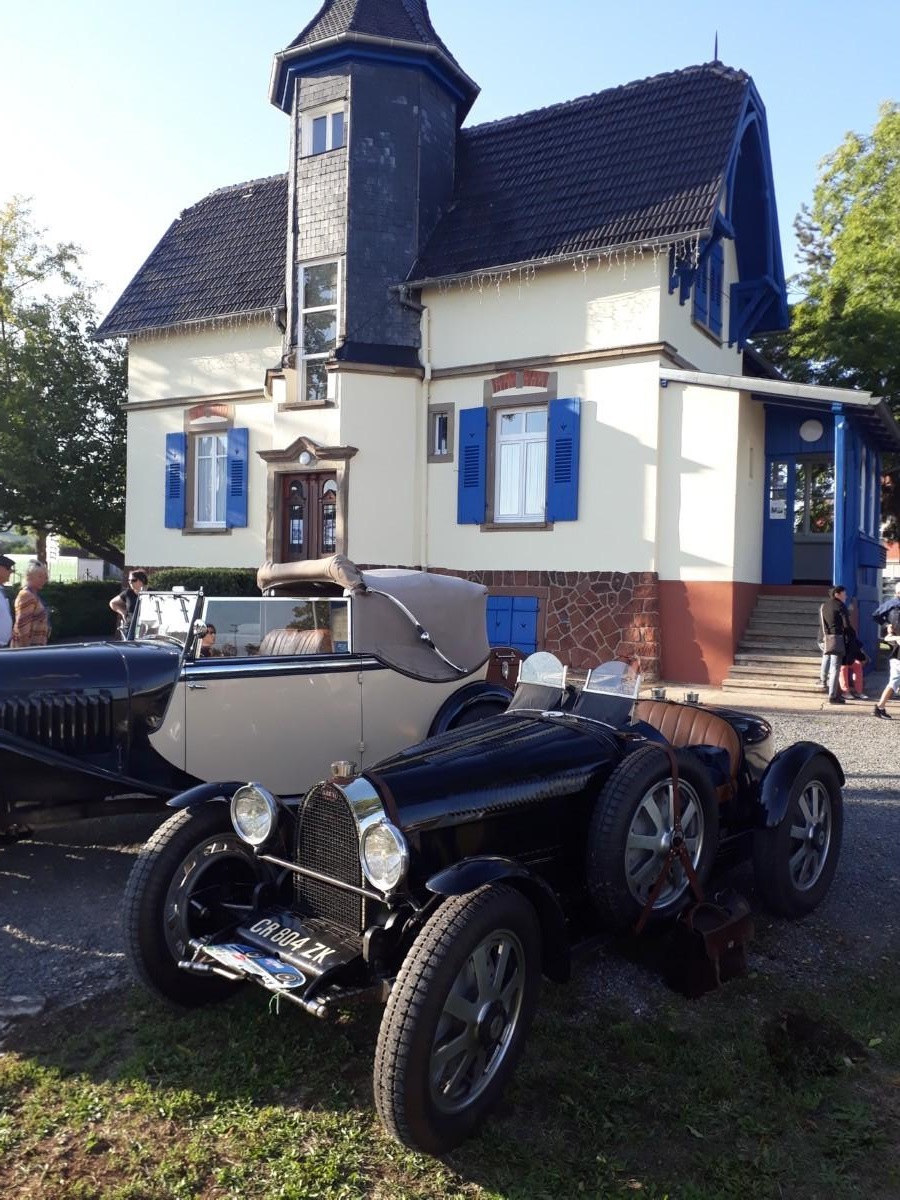 Bugatti Festival Molsheim 2018, Sunday morning at the Cemetery
by Jaap Horst
Photographs Tomás Horst / Jaap Horst
As usual, early Sunday morning the participants (well, many of them) go to the ceremony at the cemetery, at the grave of Ettore Bugatti, as well as many others of the family.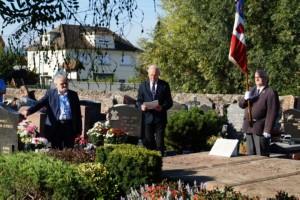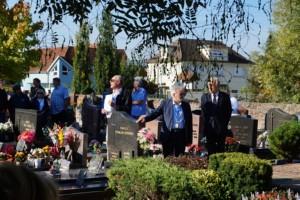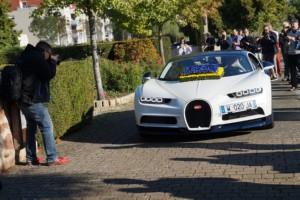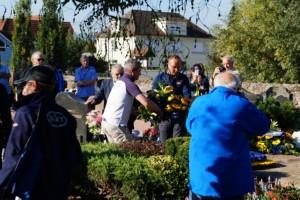 A few images of the ceremony itself, with speeches being held by Gerhard Burck, Paul Kestler and Daniel Lapp (In French, German and English respectively). Flowers are brought on a Veyron, with the factory director Christophe Piochon assisting at the ceremony itself.
Below: Photographs of the cars, outside the cemetery, and in the streets of Dorlisheim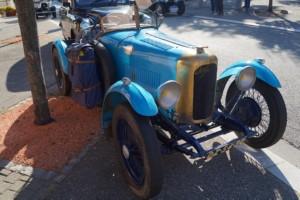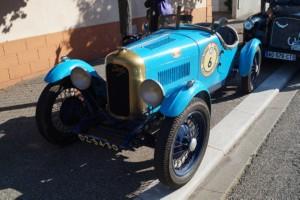 Not just Bugattis, also a very nice little Derby, the car of my friend Ton.
Continue with the Sunday public presentation at the Parc de Jésuites
---
Back to the Bugatti revue
---
Vive La Marque !!