A virtual magazine for a true passion!

Editor: Jaap Horst
---
Volume 18, Issue 2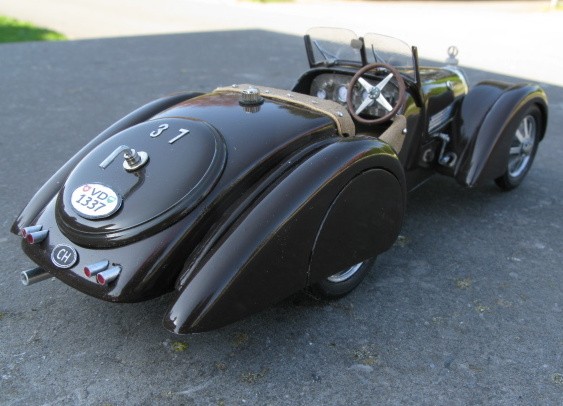 Nik Levecque Bugatti miniatures
Nik Levecque is a Bugatti enthusiast since quite a while. One of his latest projects is the Bugatti Type 37A with special roadster body, in 1:24 scale. He built this from the Monogram Type 35B, but of course had to build the roadster body from scratch, as well as many other parts, like the radiator and dashboard.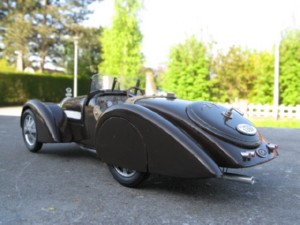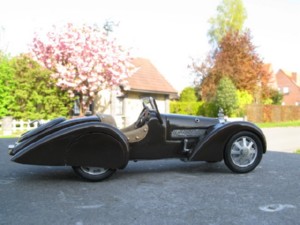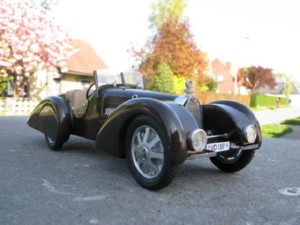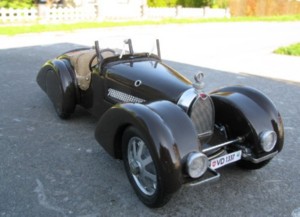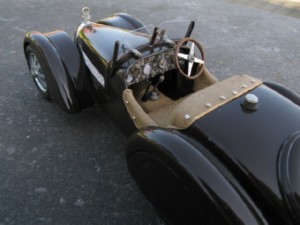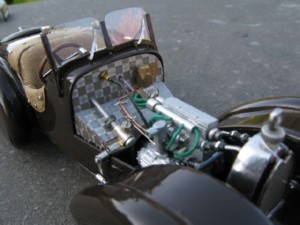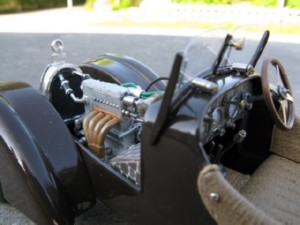 Below two of his other recent projects; the two 1:24 Bugatti Type 43's, Both metal kits by Auto Replica's.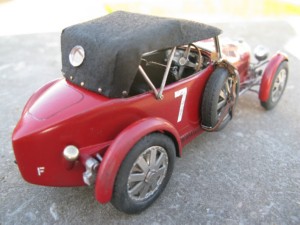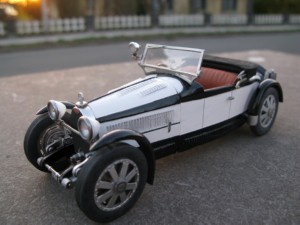 ---
Back to the Bugatti revue
---
Vive La Marque !!