A virtual magazine for a true passion!

Editor: Jaap Horst
---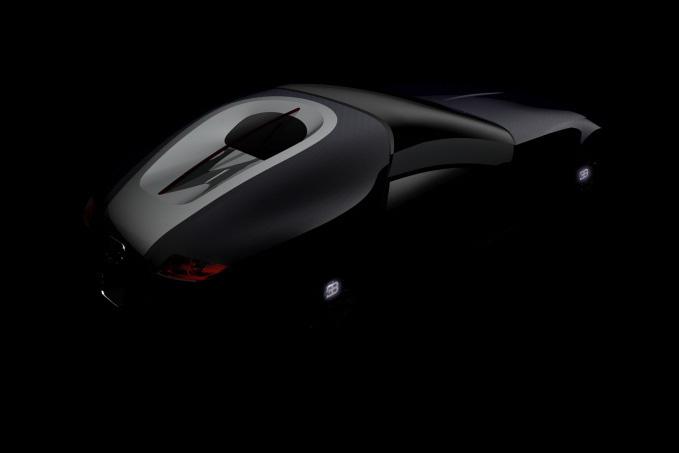 Volume 16, Issue 3
Two for the price of one: Amadou Ndiaye's Bugatti Atless concept
Tristan Hankins
Two cars that helped establish Bugatti's reputation as a world-class automaker during the difficult interwar period were the Type 35 and Type 57 Atlantic. Stunningly beautiful, intricately built and incredibly powerful, these two cars summed up all that Bugatti was and wanted to be. Now, Canadian industrial designer Amadou Ndiaye has taken these two classic automobiles and melded them into one with his Bugatti Atless design study.
Essentially two cars in one, the Atless comes in two flavours: grand touring and race. In grand touring mode, one set of lightweight body panels are fitted over the chassis, engine, transmission and interior making a comfortable, enclosed two-seat GT car.
In race mode however the sublime bonnet, roof, glasshouse and rear quarter panels are ditched for a stripped down shell turning the Atless into a lightweight, open-air speedster.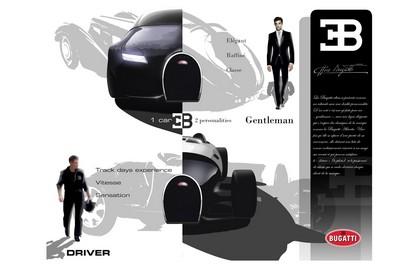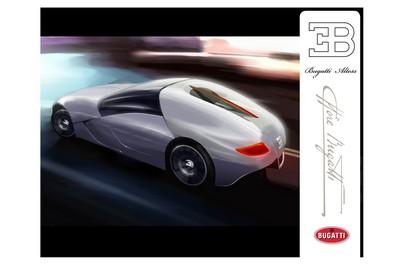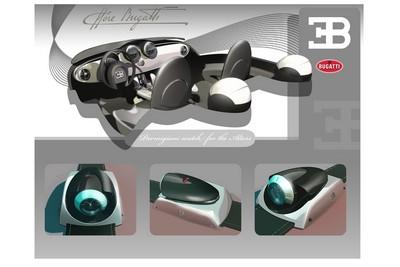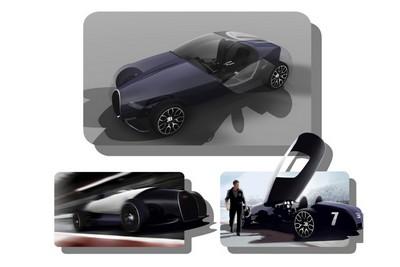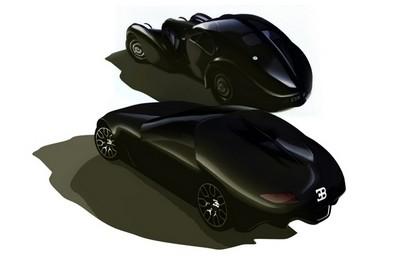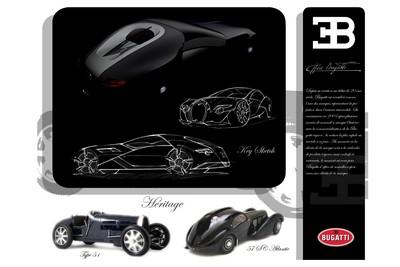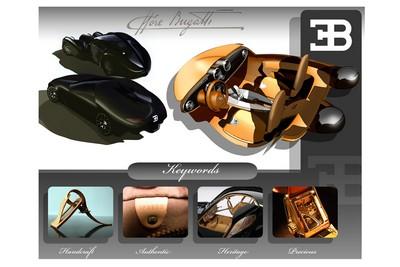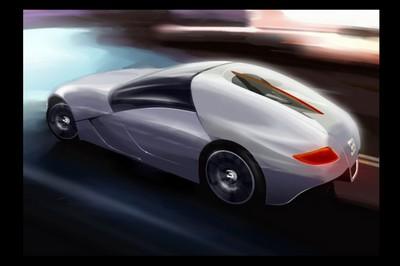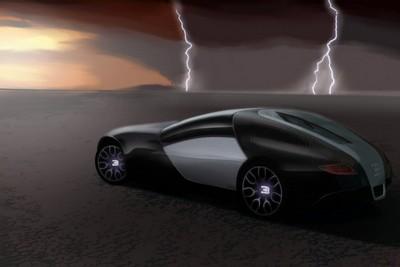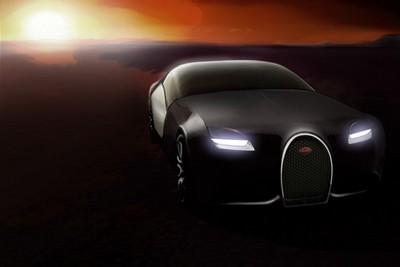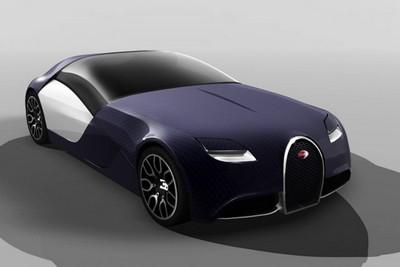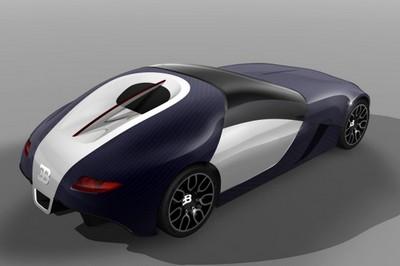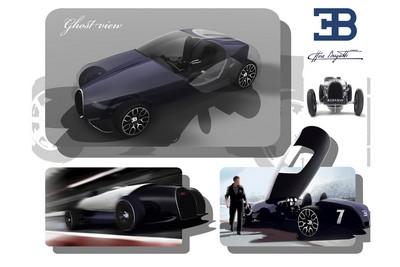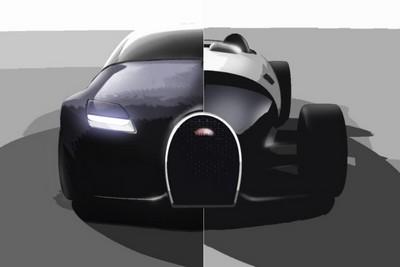 Found on: carscoop.blogspot.com
---
Back to the Bugatti revue
---
Vive La Marque !!