A virtual magazine for a true passion!

Editor: Jaap Horst
---
Volume 15, Issue 3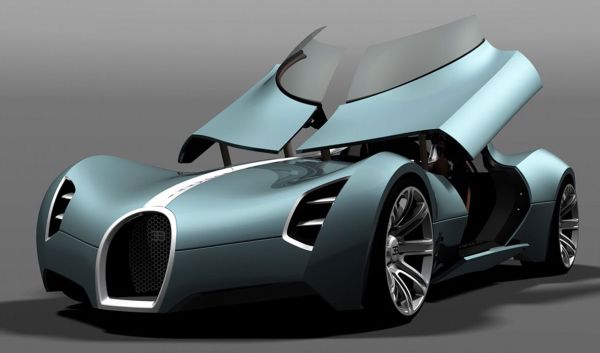 Bugatti Aerolithe for 2025
In the series of Bugatti-inspired designs:

Conceived by the design student, Douglas Hogg, for his final project at Coventry University, Bugatti Aerolithe Concept is a design study of futuristic sports coupe with dramatic swooping lines. The concept has been created for the year 2025 and draws inspiration for its name from the legendary Bugatti Electron Aerolithe prototype, unveiled at 1935 Paris Motor Show. The 1935 prototype featured a body made of Electron, an aeronautical grade magnesium alloy and gave birth to three Atlantic models.

Although Douglasí Bugatti Aerolithe Concept reinterprets the styling cues from the original Aerolithe in a modern way, yet the concept looks stunning and contemporary with an originality of design that can be seen in the images. The styling cues from the old beauty include the pronounced shoulders, the split windshield and rear window, the aeronautical-inspired doors and the trademark grille. Still, the difference between Bugatti Electron Aerolithe and Bugatti Aerolithe Concept can be easily found in the images.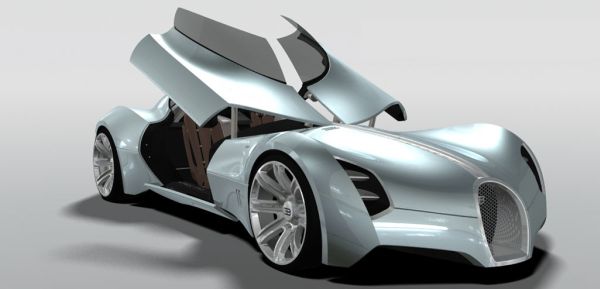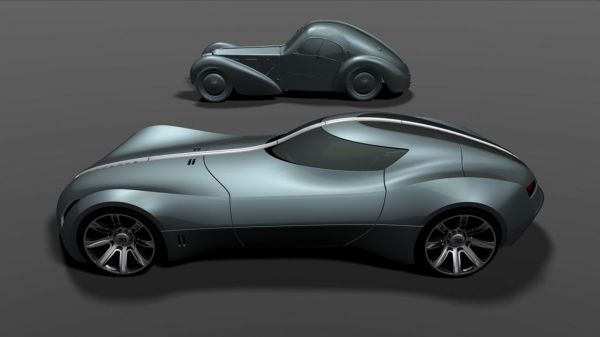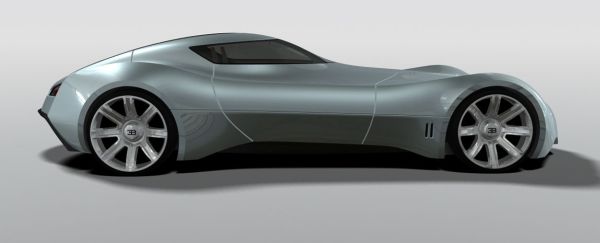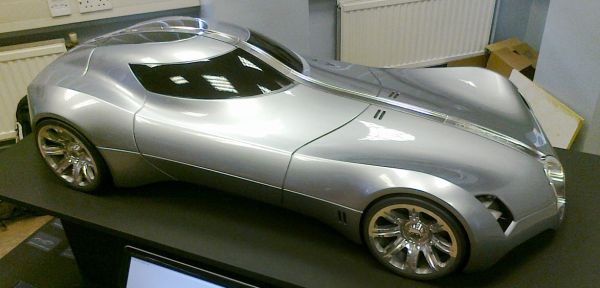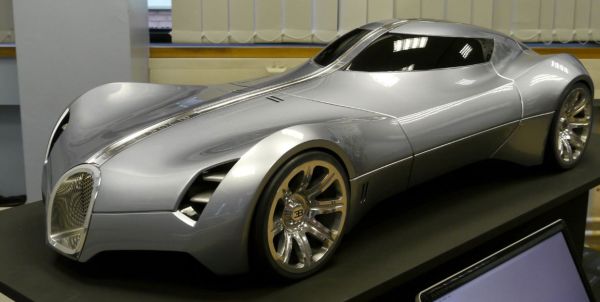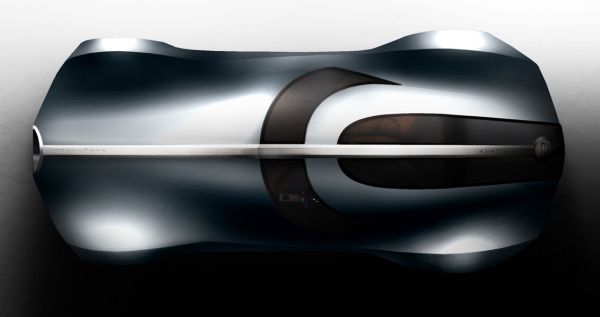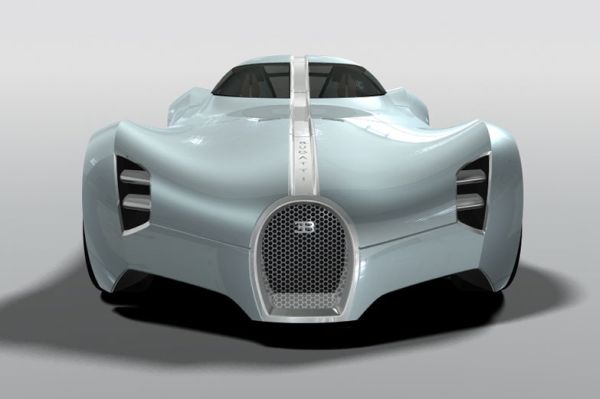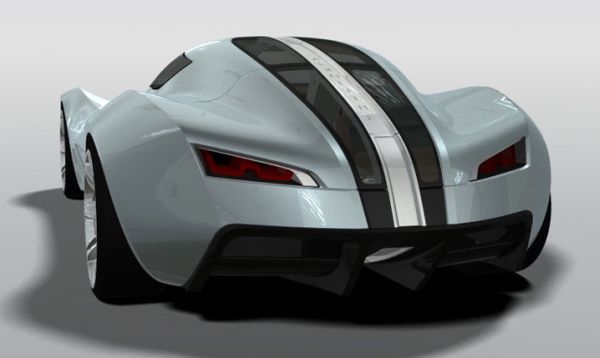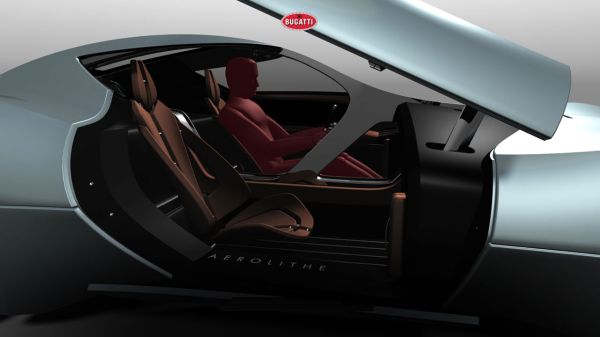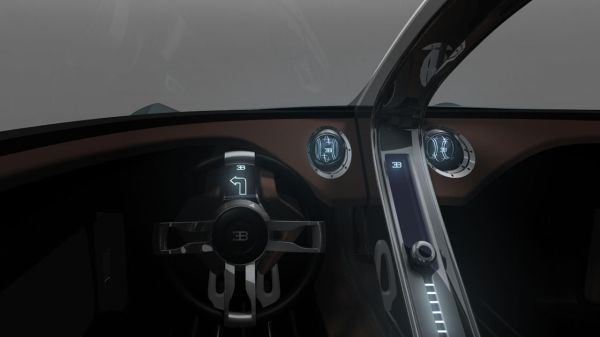 ---
Back to the Bugatti revue
---
Vive La Marque !!