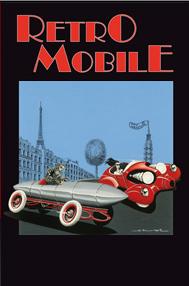 A virtual magazine for a true passion!

Editor: Jaap Horst
---
Volume 14, Issue 1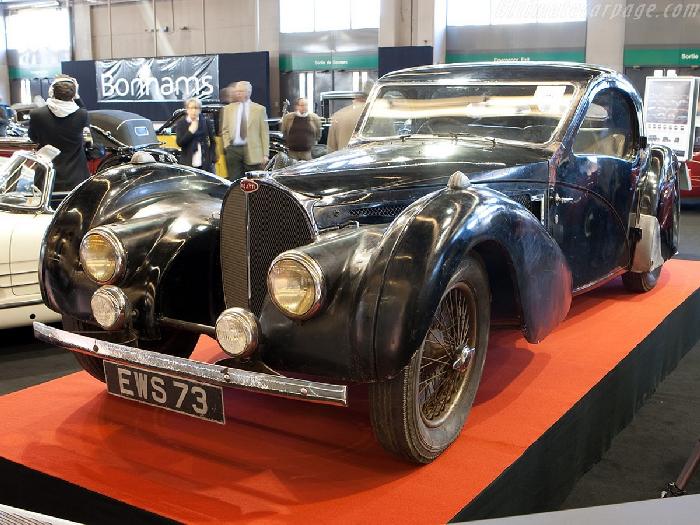 Retromobile 2009 Type 57S Atalantes
Jaap Horst, some photographs by Martijn Visser
Click on a picture for an enlargement. Big pictures open in a separate window.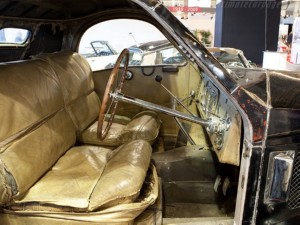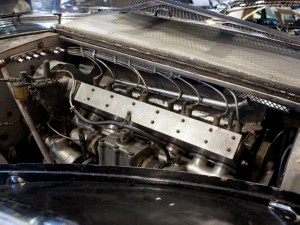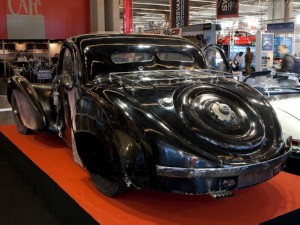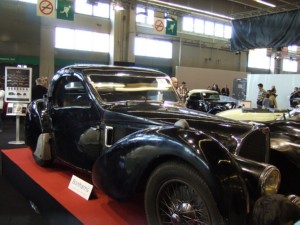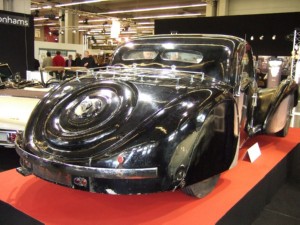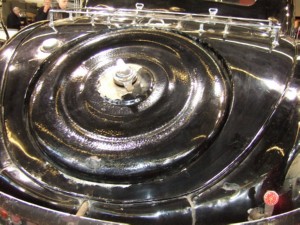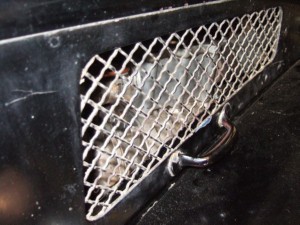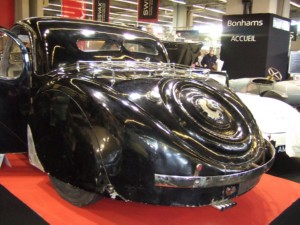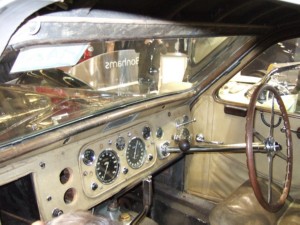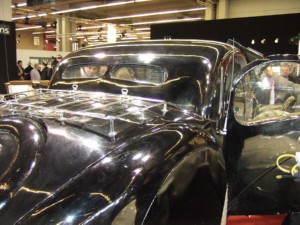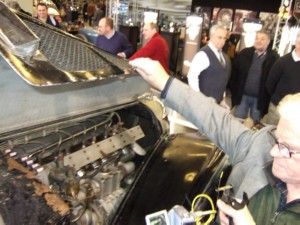 Currently the most famous Bugatti worldwide. The find of this Atalante, chassis 57502, in the garage of their uncle Dr. Carr, has been written about in almost all written press. In the flesh it does look like it needs a restauration. Probably the only Type 57S with a non-Bugatti compressor.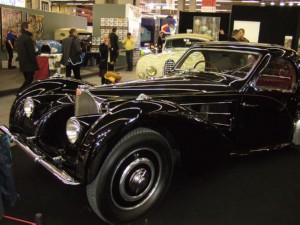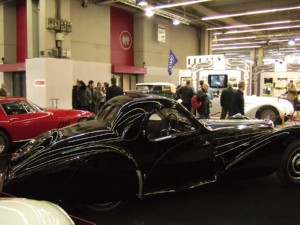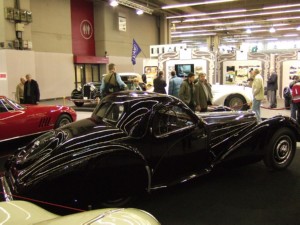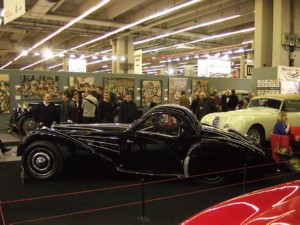 A second Atalante, by Gangloff this time. Chassis 57532 was on offer by Jaap Braam Ruben.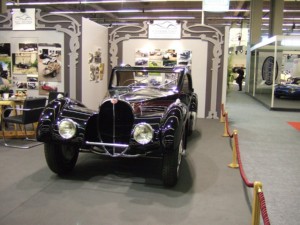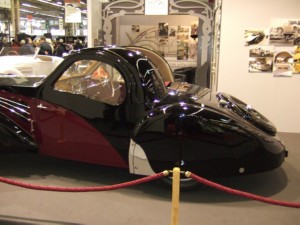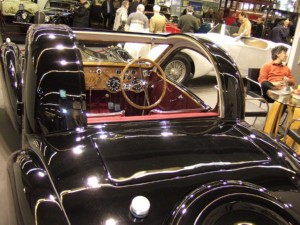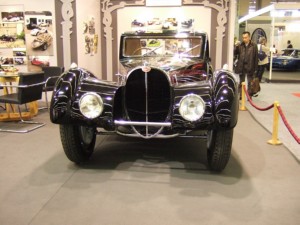 An unknown Atalante, unknown just because it is a new car. Probably a new chassis also, maybe even a new engine as well.
---
Back to the Bugatti revue
---
Vive La Marque !!