A virtual magazine for a true passion!

Editor: Jaap Horst
---
Volume 13, Issue 5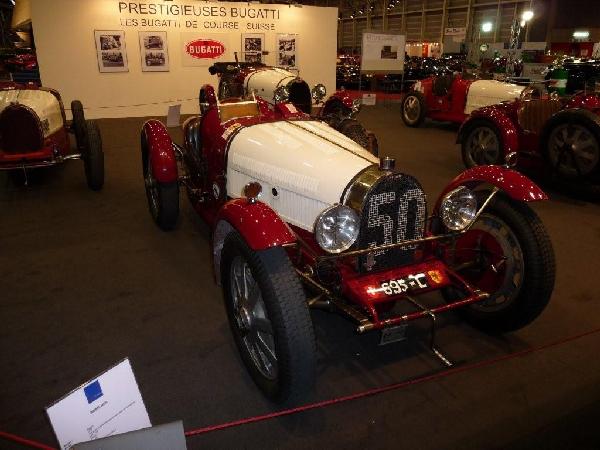 GENEVA CLASSICS 2008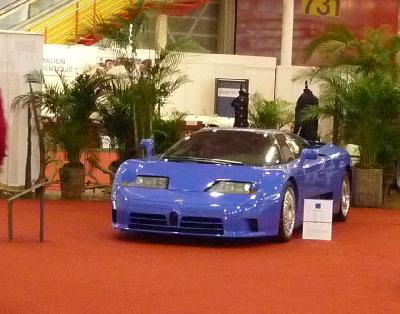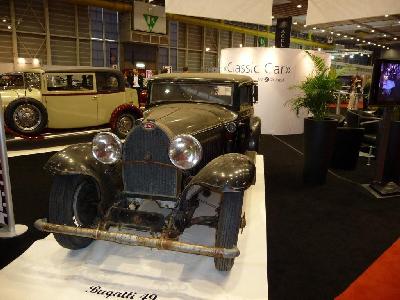 An Absolute Exciting Display of Aviation and Bugatti and Historic Classic Cars.
Chris Gardner
The Third edition of Geneva Classics attracted over 20,000 visitors during the weekend to the exhibition halls of GENEVA and on the adjoining tarmac of Geneva International Airport.
The Swiss industrialist, Jean-Pierre Slavic, displayed his large collections of Ferraris and other prestigious vehicles, 65 cars in all. Some of the most fabulous models ever built during the lifetime of Enzo Ferrari.
General Motors is embarking on its second century of existence, beginning on September 16, 2008. GM had an interesting display showing their 100 years of history and evolution.
The aircraft exhibition was spread to the airport tarmac displaying a neat selection of vintage and veteran planes. My favorite was the 1937 Lockheed Electra on display recently returned from its role in the filming of the epic movie ďAmeliaĒ It tells the story of the life and death of the famous female American aviator Amelia Earhart, who disappeared while flying. There was a large presentation on her Lockheed Electra which carried Amelia Earhart on her mysterious last flight.
There were also racing boats on display that participated over the years in competitions on a number of different lakes in Switzerland and a dozen motor cycles being exhibited are dedicated to racing motorcyclists of the past. The oldest model was a 1889 Duffaux, of which only 3 examples were made. There were Aviation conferences, discussion panels on originality of classic cars, Swiss Rail history and the chance to meet several famous Lemanís drivers. It is a show worth seeing and easy to access as it all takes place in the Geneva Airport complex.
The Swiss Bugatti Club was there in full force displaying two T51ís, several T35ís and a T43 all in the Swiss Racing colours of red and white. Hans Matti was on hand to sell copies of his Swiss Bugatti Register, just released. The 2008 Register contains many colour and previously unseen photos. This register is a must of any Bugatti owner. The register also explains the Swiss connection of Bugattist history. The hardback book with 212 pages list the 158 cars now registered in Switzerland , a country of only 7 million people. His efforts are typical Matti: comprehensive, technically accurate and methodical. The register sells for about 100 Swiss Francs ($100) plus shipping, itís available from the Swiss Club.
The area of Geneva this time of the year is beautiful. Harvest of the vineyards the same week as this Motoring Event, so driving through the mountains for a day of Bugatti lure is recommend to all Bugattist as a great social and entertainment weekend. It is a much different event than Retromobile or Essen. It is on a Swiss pace, with that binding of local watchmakers joining in the car guys for technical ramblings and careful examination of racing machines. Remember the date for next year!
---
Back to the Bugatti revue
---
Vive La Marque !!