A virtual magazine for a true passion!

Editor: Jaap Horst
---
Volume 11, Issue 1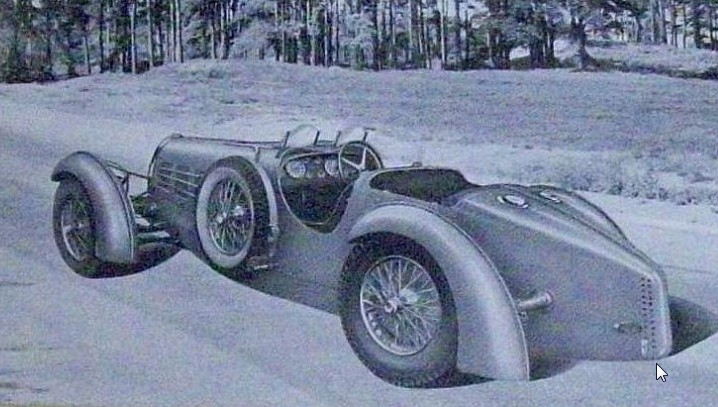 English Bugatti T57 Brochure from 1937
In the series of Bugatti Brochures

Note that the wings on this 4-seater "competition roadster", apperently on T57S chassis but still with the regular radiator grille, are exactly the same as those that appreared later on the famous "LPG 211" T59.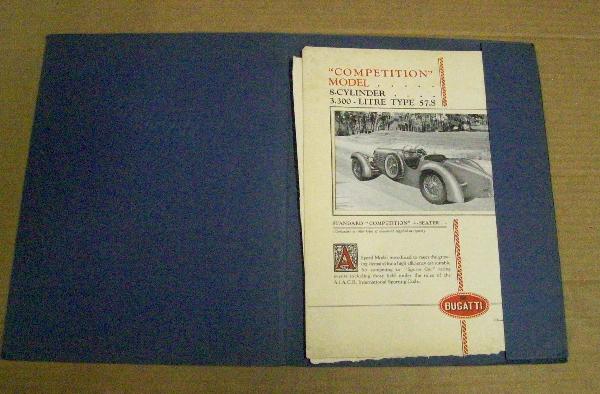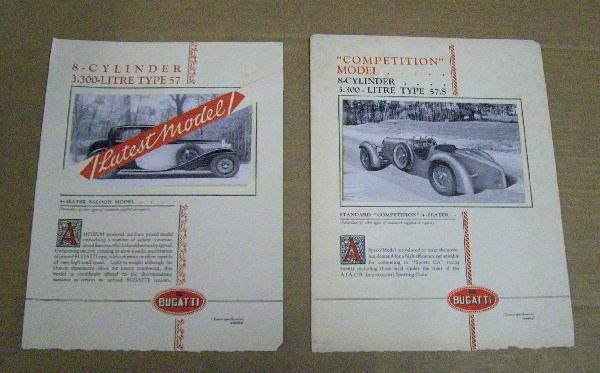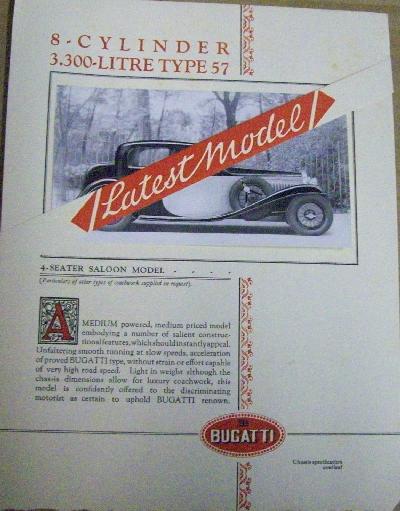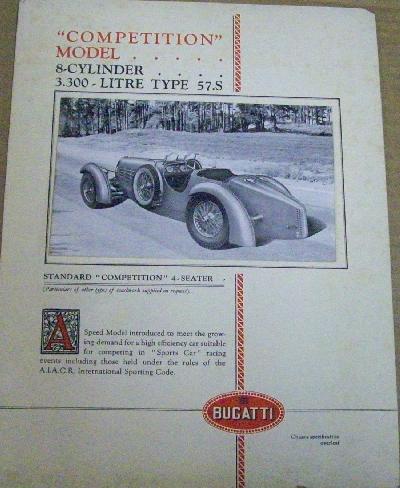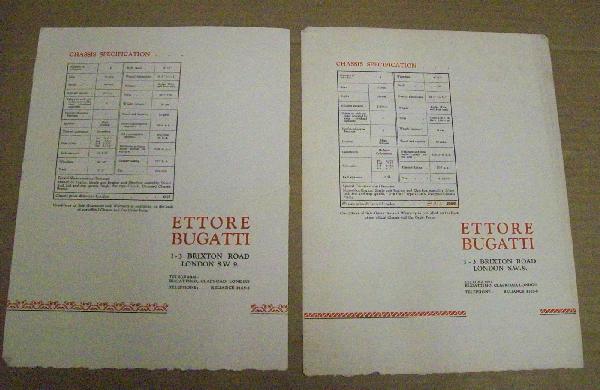 ---
Back to the Bugatti revue
---
Vive La Marque !!