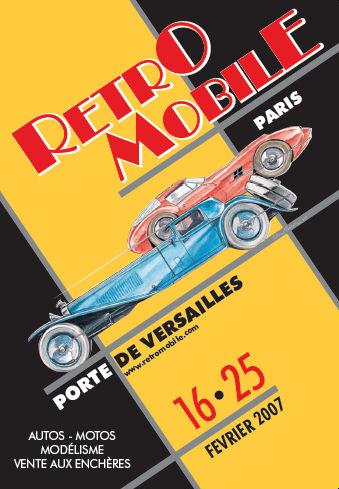 A virtual magazine for a true passion!

Editor: Jaap Horst
---
Volume 12, Issue 1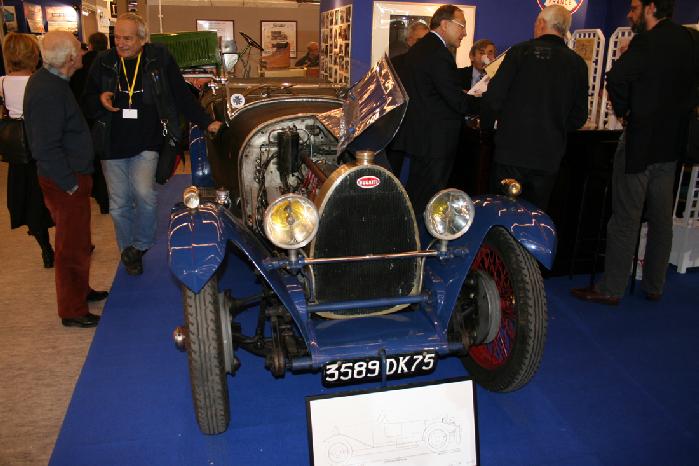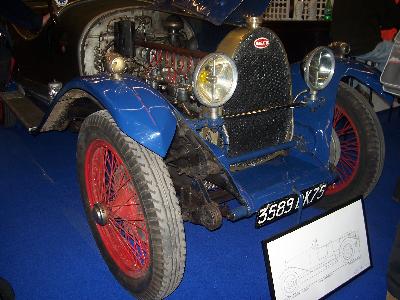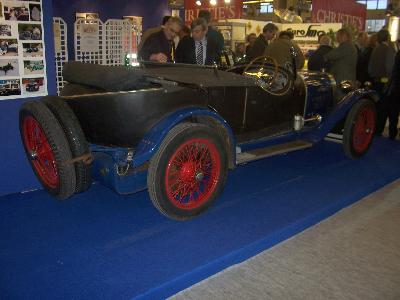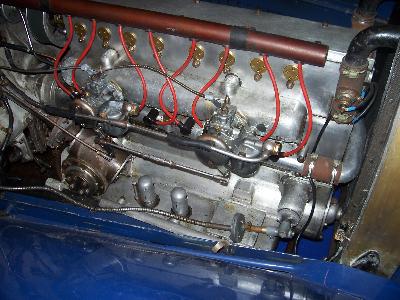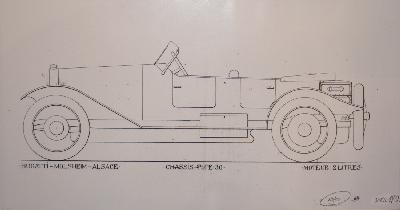 Type 30 #30 4314 at the stand of the Bugatti Club France. An original drawing for the body was also presented.
Retromobile 2007
Jaap Horst, with additional photos by Martijn Visser
Click on a picture for an enlargement. Big pictures open in a separate window.
Already for the ?th time a visit to Retromobile, on the opening Friday. I went together with fellow-Bugattiste Martijn Visser, we were getting reasonably close and relatively early (close to 12 o'clock) when there was a huge traffic Jam on the Périférique. Next to us was a small transport of two unpainted Peugeot bodies, getting along slowly. So I decided to make a detour, into a suburb where we bought a map of Paris, and trying to find another route closer to the south, to reach our goal. After quite some while we were on another motorway, only to find the same two Peugeot´s on transport next to us again. The motorway back into Paris was even more jammed than the other one. Later on, we learned that a truck transporting oxygen had fallen over on a bridge, for safety reasons the périférique was closed in both directions..., we arrived after 2 in the afternoon.
The first visit is usually to the stand of the Bugatti Club France, where they had a magnificent T30, one of two at the Retro! See also the opening picture, where you can discover your author. At the time that I write this (5 months later, a bit late!), I remember not all, but largely the pictures speak for themselves. I had some good encounters, especially with Frederic Gasson (the guy who intends to build a replica of the Bugatti Airplane) and several others. There were quite a lot of Bugattis this year, more than many other years, and some interesting ones!
At about 8 in the evening we returned, no traffic Jams anymore! We arrived tired but happy....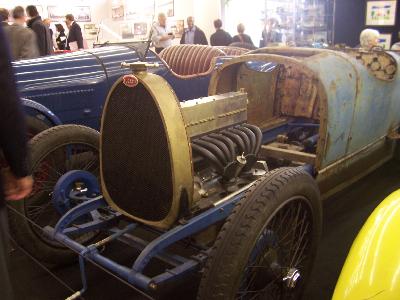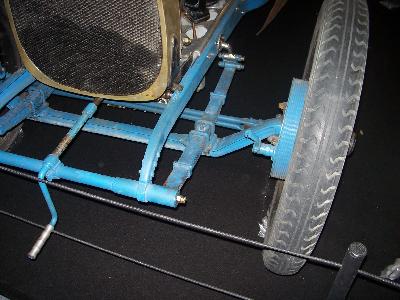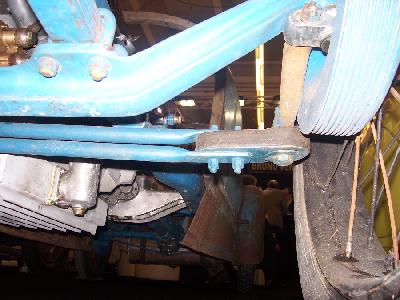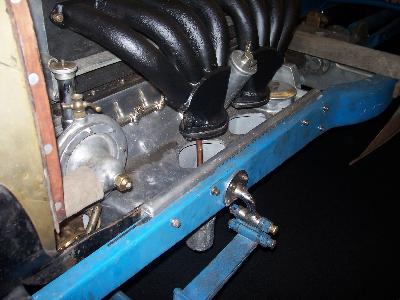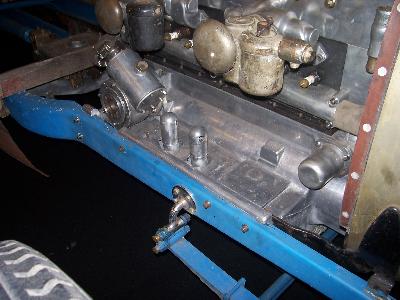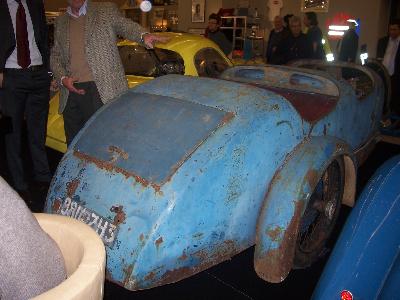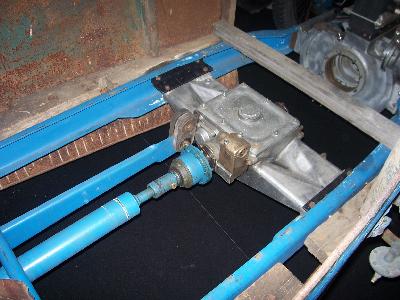 The other T30, Chassis 4231, on Bruno Vendiesse's stand. It came from Argentina (it is mentioned in the Bugatti in Argentina book, which was also presented at Retromobile. Both authors of the book, Cristián Bertschi and Estanislao Iacona were at Retromobile. It is visible in the pictures that this T30 has a non-standard front axle. Also, the T30's are recognized from other early 8-cylinders by the base of the engine, which runs between the chassis rails, for the length of the engine.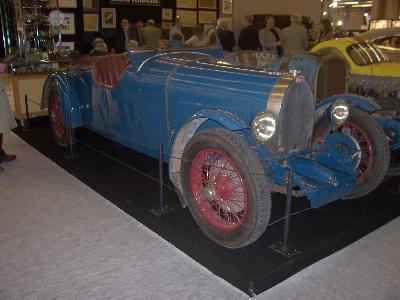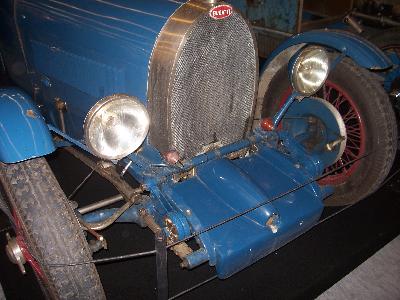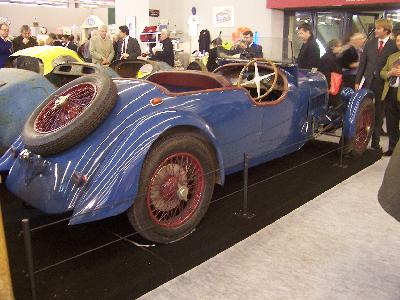 Also on Mr. Vendiesse's stand a T38, with similar coachwork, but in better shape! Chassis number: 38400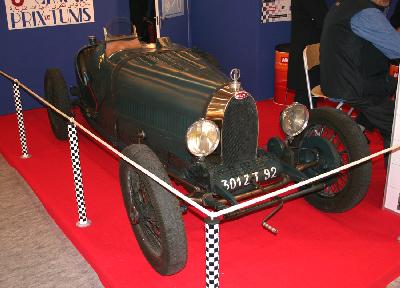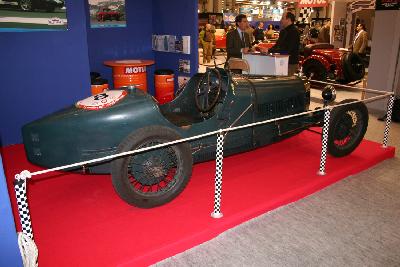 On the site of a rally: Type 35A #4798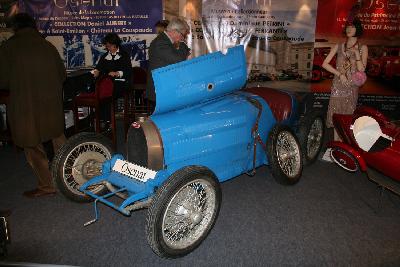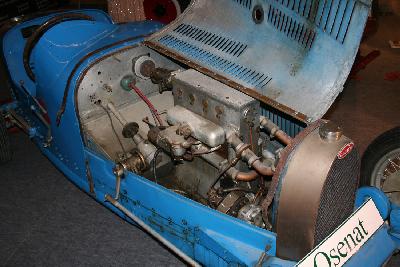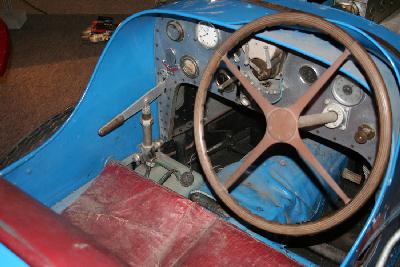 At Osenat's stand: a T37 with unknown chassis number.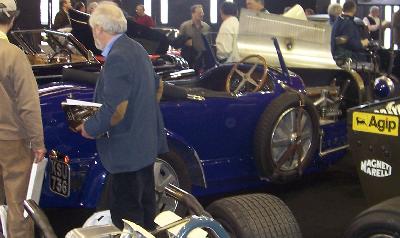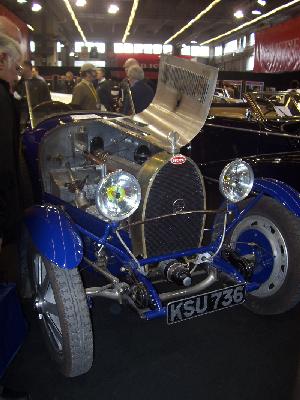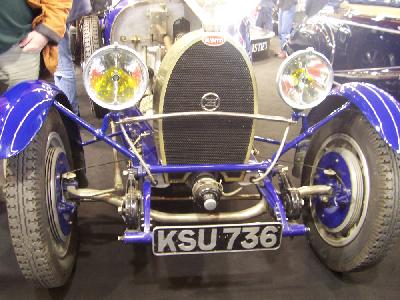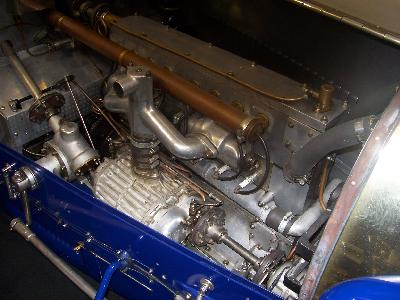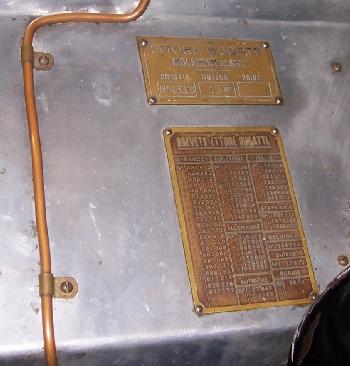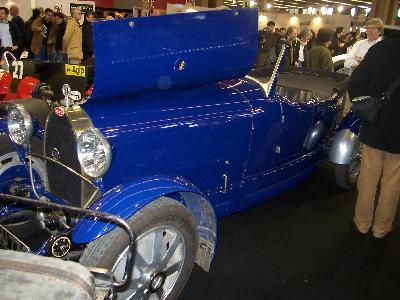 At Christie's: a T43 GS, 43308 . The estimate was €550000-€700000, but the car was not sold at the auction.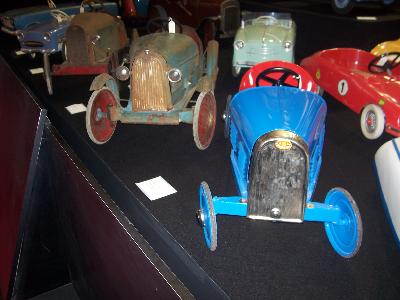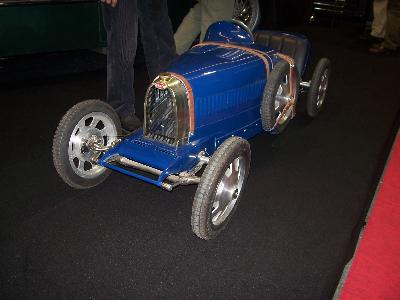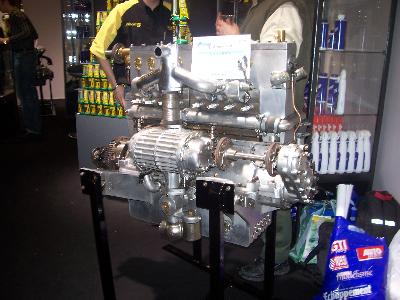 At Christie's also a collection of Children's cars were auctioned, amongst which several Eureka's. At the Pur Sang Argentina site they showed a Dutch - Pennock bodied Talbot, but also this T52 replica. On the stand of some chemical product, a T35B engine, by the look of it a replica.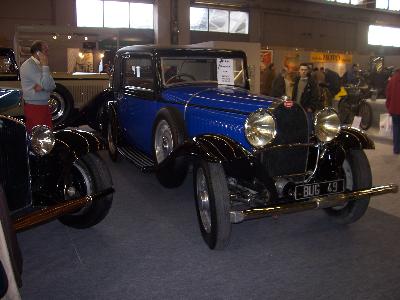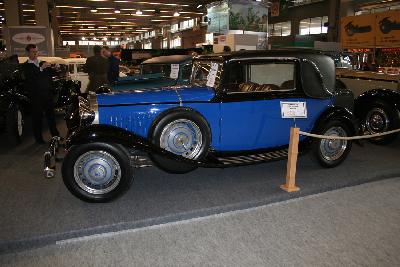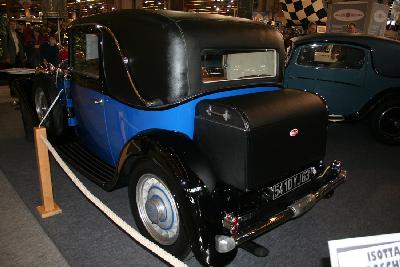 A T49 Faux Cabriolet Gangloff, also for sale.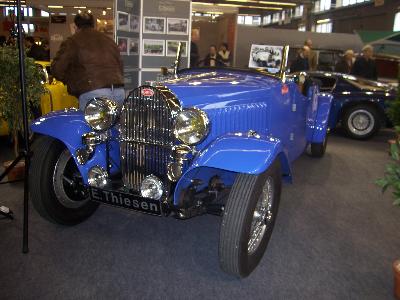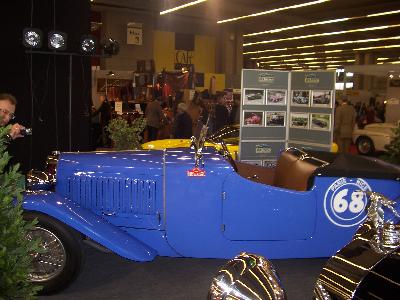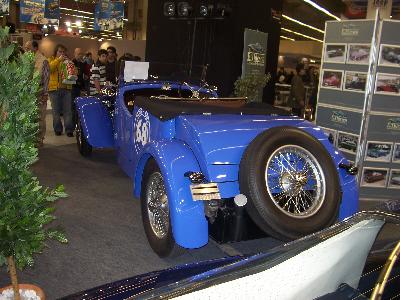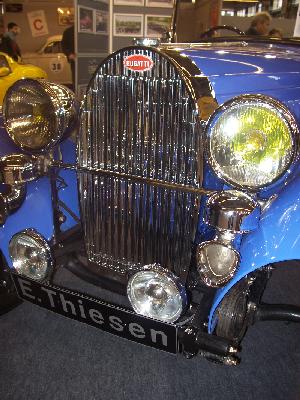 The well known Bugatti T57, 57300 (I know that chassis number my memory), also for sale. The finishing is a bit new, for my taste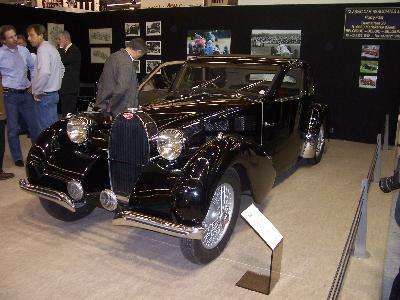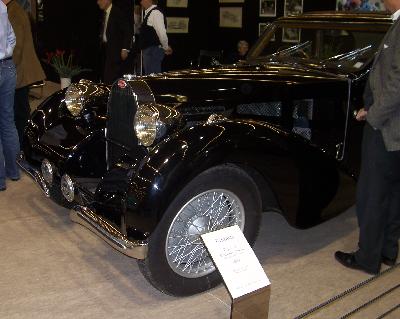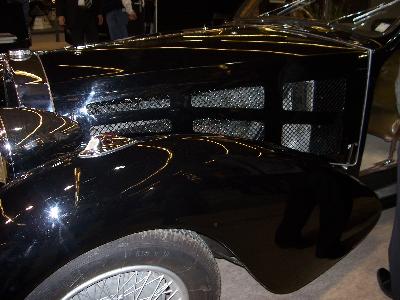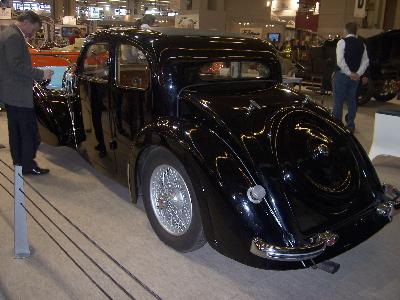 A very special T57 Ventoux, with Atalante style wings, and a bonnet without louvres, but with wire mesh, which was only used on the T57S. Chassis Number 57548, also for sale.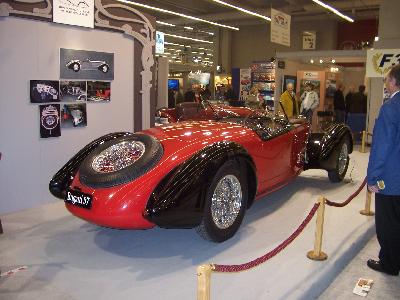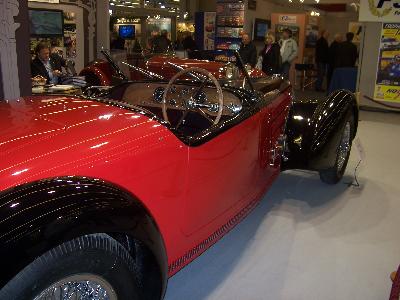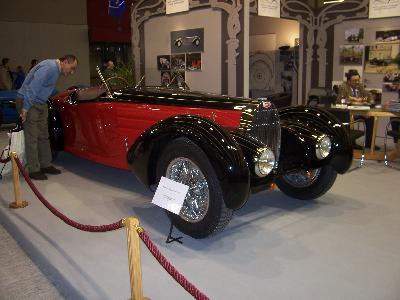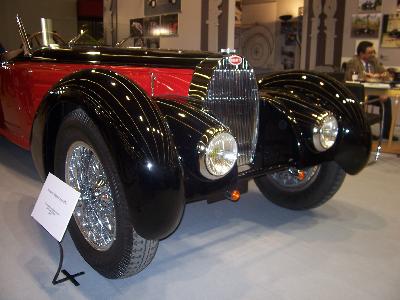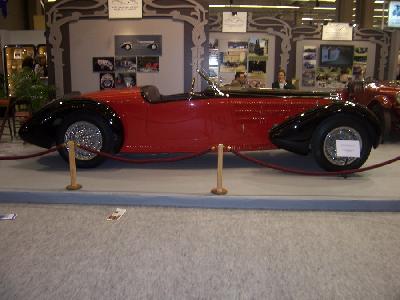 A replica body which I especially lile, on what is said to be chassis 57157. It was shown also last year, but it was then uncompleted.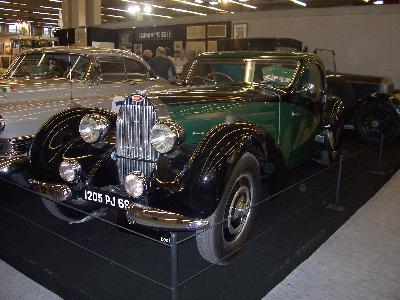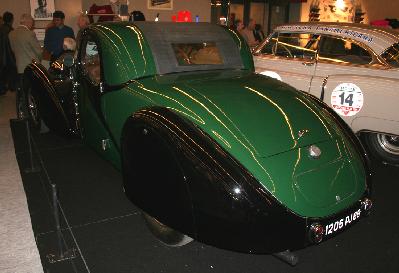 A T57 Atalante (57753) which was also to be seen a few weeks earlier in Maastricht (where they usually also have a good show-up of Bugattis, sometimes even better than in Paris!).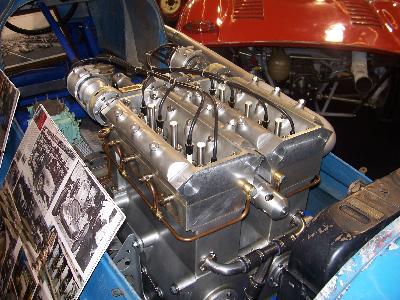 A strange contraption, that Bugatti might have liked, for the square-cut appearance of the engine, and also the engine lay-out: a U8! It is a SEFAC from 1938, and never was any success, see for more info: www.forix.com/8w/sefac.html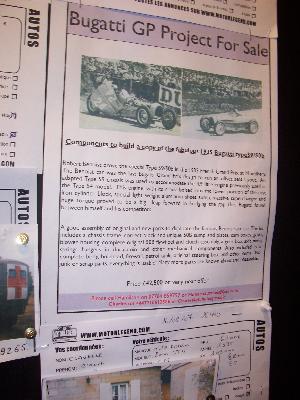 Proof that even at Retromobile a bargain may be had, be it in the announcements section. A T59/50B project!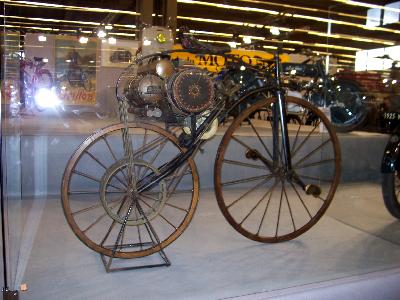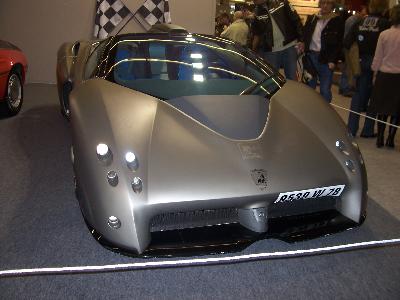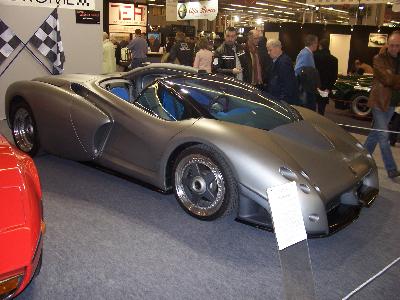 Two interesting vehicles on show, probably most apart in age: the first motorcycle worldwide, from 1871 (from France, of course), and the Heuliez designed and built Lamborgini Pregunta, from 1998. Pregunta means "question" in Spanish, probably a question for Heuliez, if Lamborghini would like their design! I didn't see Heuliez building more cars like this later on, so probably the answer was negative!

Even more pictures (all by Martijn Visser) can be seen on: forum.bugattibuilder.com/viewtopic.php?t=143
---
Back to the Bugatti revue
---
Vive La Marque !!